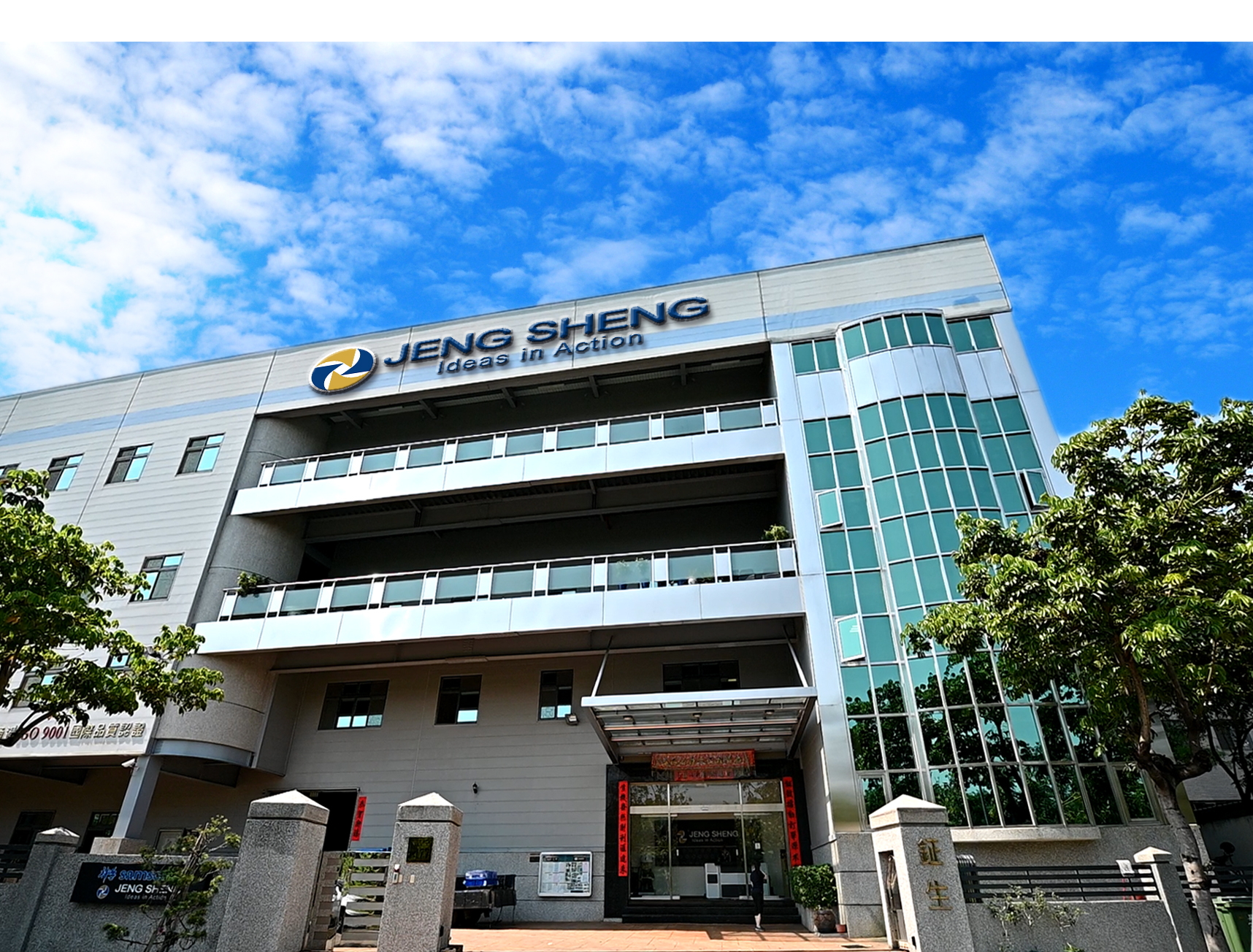 About
Us
JENG SHENG CO., LTD. was founded by Alex Chiang and Jack Chiang in 1989. It has kept the attentiveness and insistency derived from the Taiwan spirit towards manufacturing industry.Combining with solid knowledge and applications in materials, we continuously put efforts in innovative presentation methods. In order to have a close relation among branding, designer and manufacturers, achieving a balance between practicality and design, as well as functionality and quality.
We strongly believe that through our efforts every idea has an opportunity to realize.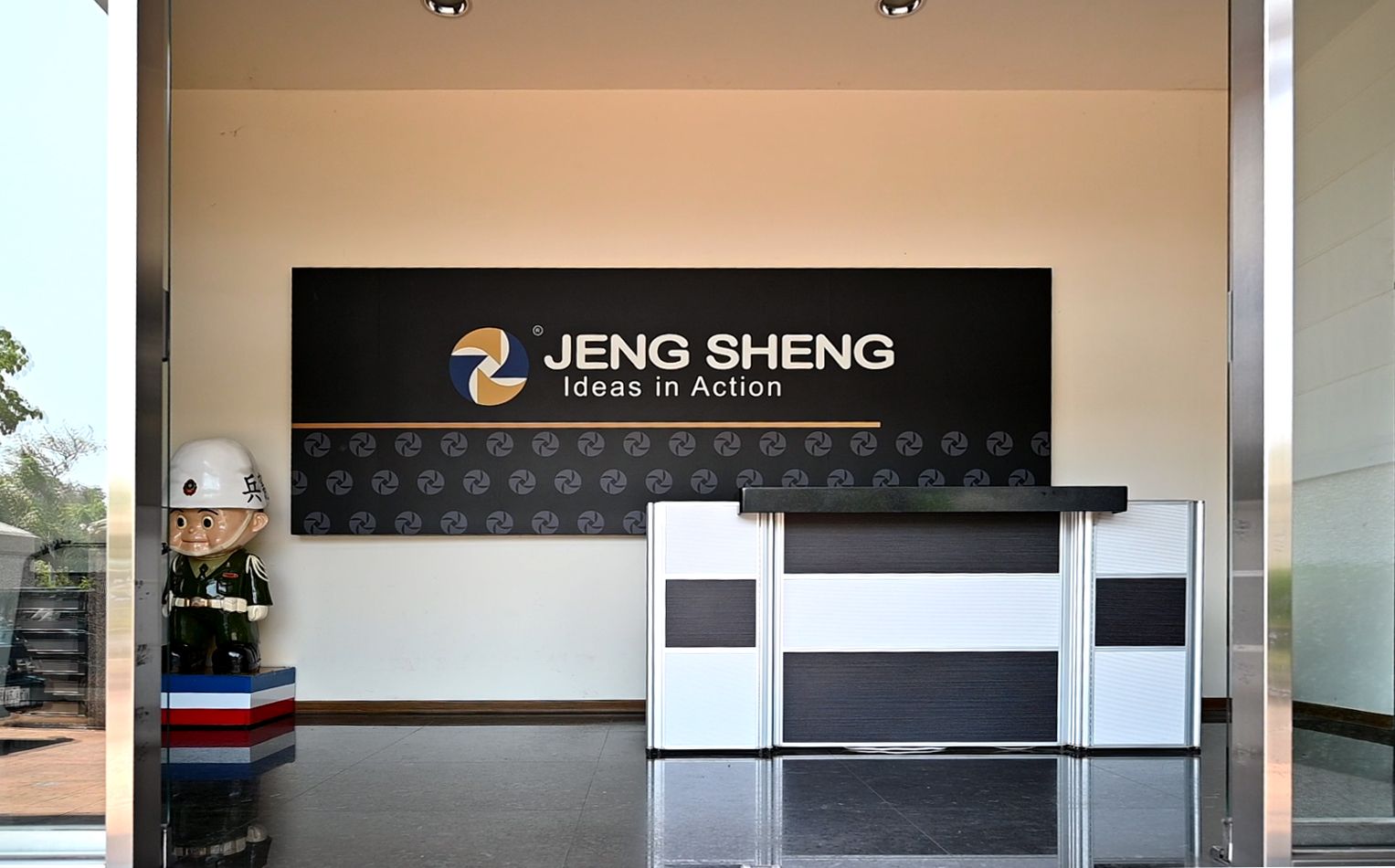 Philosophy
"Technology, Service, Innovation" is our philosophy.
Through professional equipment and technology, we are able to design and manufacture high-quality products that meet customer needs, making life more convenient and innovative.
Goals and vision
We strongly believe that quality is a major point of sustainable operation.In addition to maintaining high quality and innovative products, we can meet the needs of OEM customers in all walks of life.
When focus on professional manufacture, we also put the business map to the whole world, constantly introduce new equipment, keep pace with the times, make products become more international and have an international perspective, so that we can stand out from the crowd, earn a place in the international market.